Location & Venue
Marriott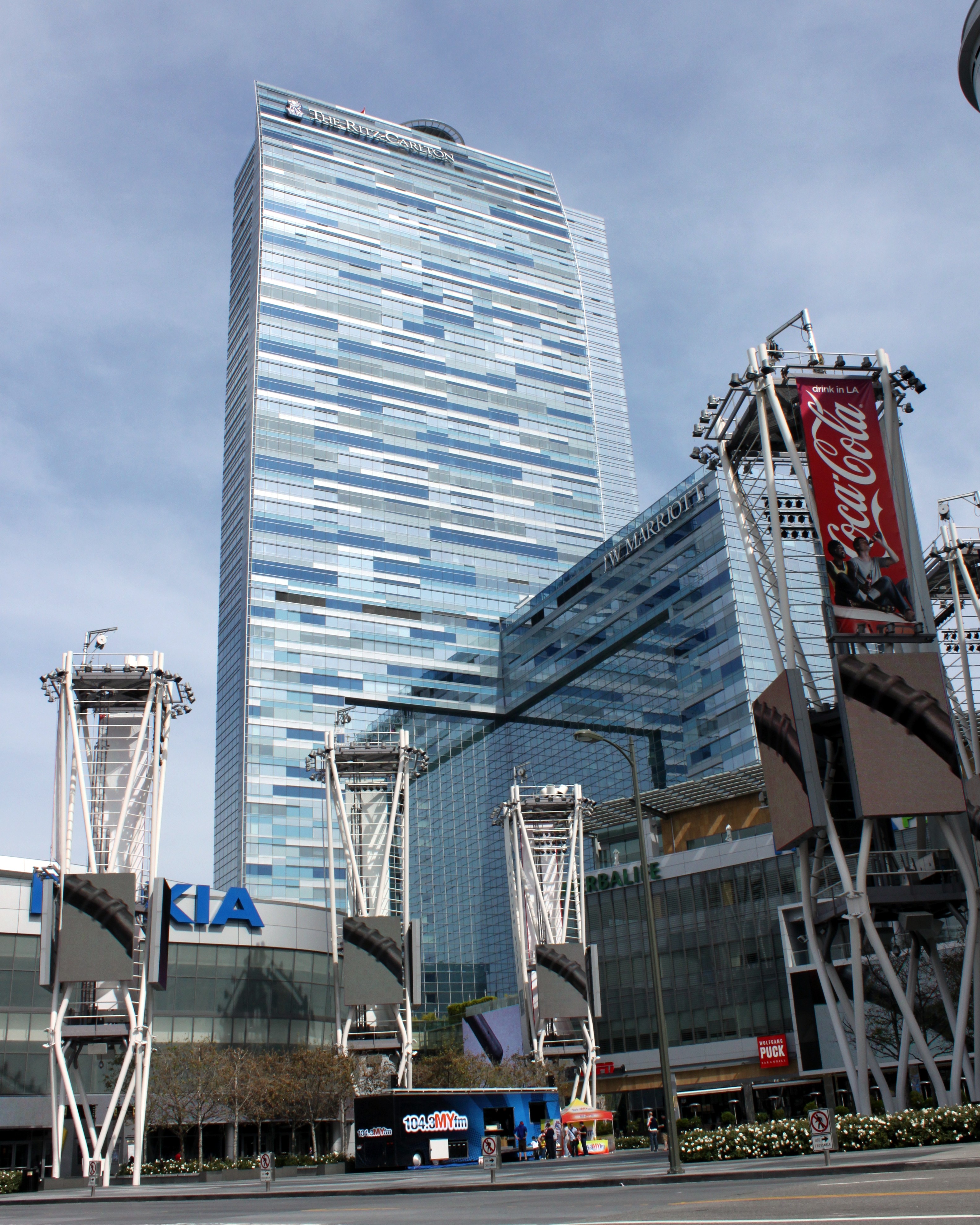 The North America Summit will take place October 11th, in Los Angeles, California alongside KubeCon at the JW Marriott LA Live in Ballroom 6. There will be signage in the Marriott Lobby to point you in the right direction.
Address
JW Marriott Los Angeles L.A. LIVE
900 West Olympic Boulevard
Los Angeles, California 90015 USA
Lucky Strike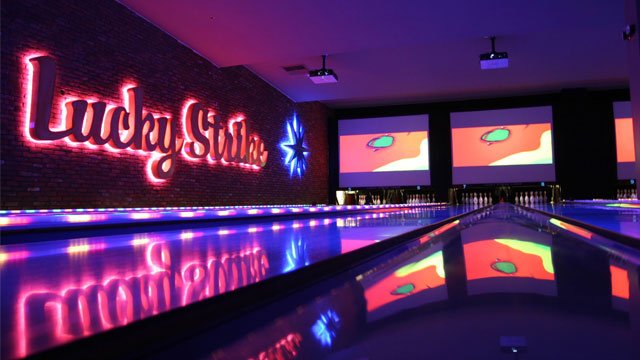 The evening social event will be held at Lucky Strike, a bowling alley, 1 block away from the Marriott.
Address
Lucky Strike LA LIVE
800 W Olympic Blvd
Los Angeles, CA 90015
Los Angeles Convention Center (LACC)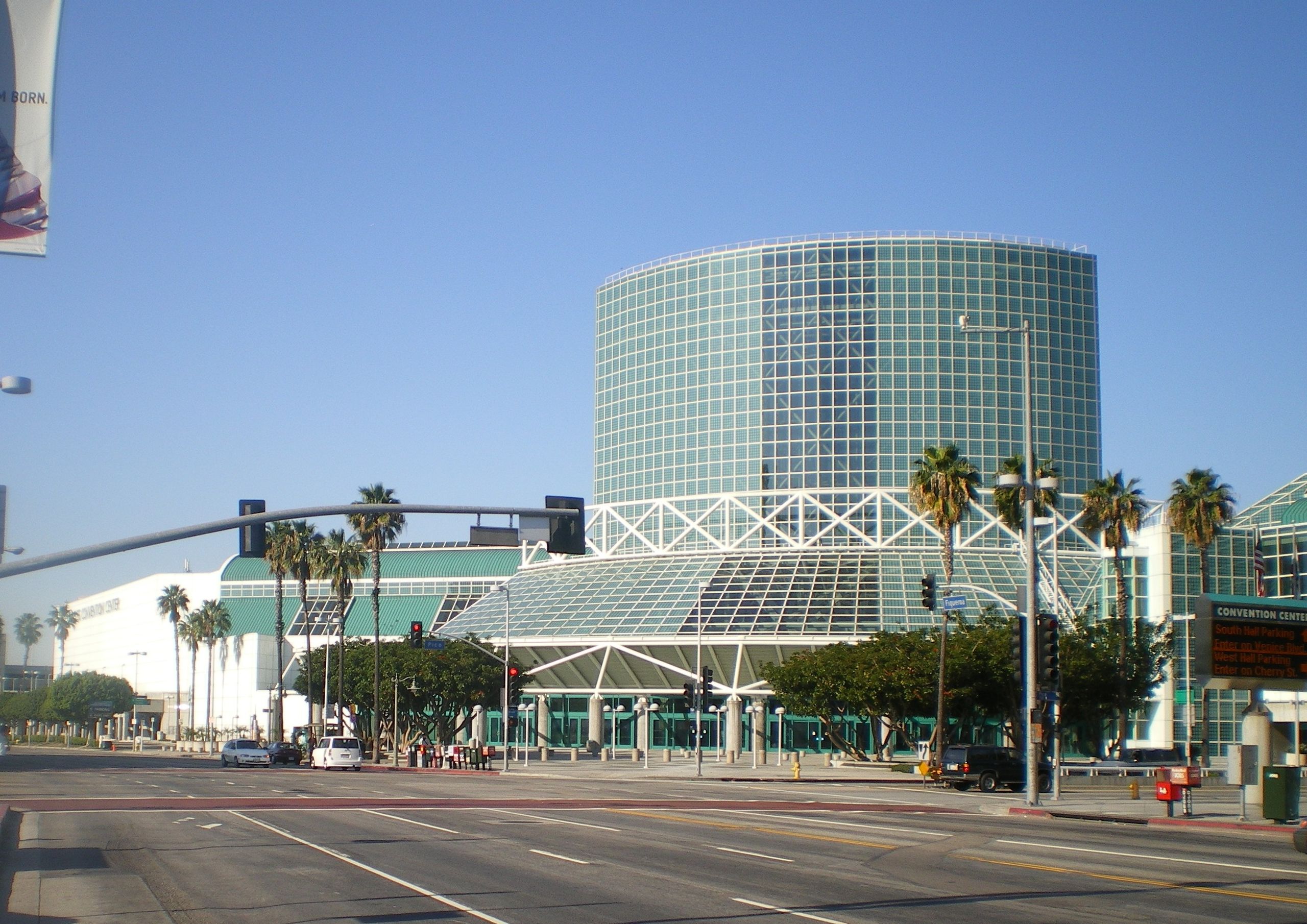 Registration and badge pick-up will be available at the LACC. You MUST go through vaccination verification and pick up your badge before attending the summit or evening social event.
Address
Los Angeles Convention Center
1201 S Figueroa St
Los Angeles, CA 90015
Feedback
Was this page helpful?